工作内容
Develop functional and appealing web applications based on usability and build reusable code and libraries for future use.
Ensure the technical feasibility of UI/UX designs and optimise applications for maximum speed and scalability.
Be responsible for website maintenance and enhancements.
Use a combination of mark-up languages, frameworks, libraries and tools to build web pages and web applications.
Create cascading style sheets (CSS) that are consistent across all browsers and platforms.
Be Responsible for staying up-to-date on emerging technologies and promoting best practices.
工作要求
A proficient understanding of web mark-up including HTML5 and CSS3.
A proficient understanding of client-side scripting and JavaScript libraries, i.e Lodash, Ramda, Date-Fns (or Moment).
A basic understanding of CSS pre-processing solutions, such as LESS and SASS
A good understanding of JavaScript frameworks and tools, i.e React, Angular (1- 4), Ember, Vue, etc.
A good understanding of asynchronous request handling, partial page updates and AJAX.
An understanding and/or interest in ES6+ syntax additions to the JavaScript language.
Interest and/or experience in Functional Programming techniques (especially concepts like Immutability, ADTs, Category Theory) is highly advantageous but not essential.
Experience with build tools, i.e Gulp, Webpack, Rollup, Babel, etc.
Basic ability with image editing. Familiarity with tools such as as Gimp or Photoshop is advantageous.
Experience with Content Management
Systems.
Proficient understanding of cross-browser
compatibility issues and solutions.
Proficient understanding of code versioning
tools, primarily git, is advantageous.
A good understanding of SEO principles.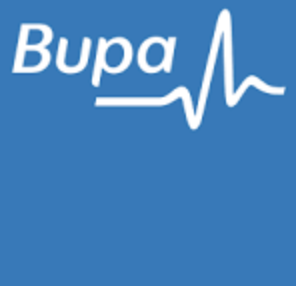 Bupa
申请工作请将简历发送至:
career@jiangren.com.au