Solid experience with Office 365, Exchange, Skype for Business builds across all EUC's – phones, laptops, desktops, iPad, tablets
In-depth skills and knowledge in the administration and support of Microsoft products including but not limited to Office 365
Strong AD skills with experience setting up strict access controls for users
Experience working with Azure
Minimum of 5 years technical IT experience.
Must have demonstrated experience in enterprise level Windows based environments including Windows clusters and data centre infrastructure.
Must be flexible in work hour arrangements and prepared to work after hours or weekends if required.
Excellent technical and user documentation skills and experience
Proficiency with Incident & Change Management
Self-motivated / able to work unsupervised
Proactive and willing to take ownership of problems/tasks
Demonstrated server hardware management and fault resolution experience
工作要求
Mandatory Requirements:
Excellent communications and interpersonal skills.
Hands-on expertise on O365 and Azure.
Ability to fill in gaps and deep dive into the O365 tenant to identify root causes of problems.
Ability to understand user's SOE setup and configuration.
Identify fixes and root causes for user's problems with profile, performance, etc.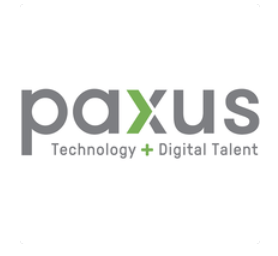 Paxus
申请工作请将简历发送至:
career@jiangren.com.au